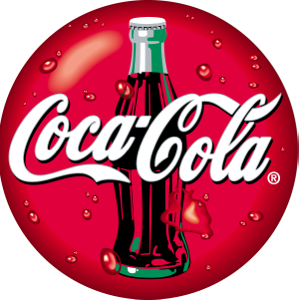 This blog entry focuses on two issues:
What went wrong with Coke's social media marketing?
How can Coke get more bang for fewer bucks?
The nadir of Coca-Cola's disconnect with fans and readers is its millions of Likes, which often result in fewer than 100 comments. Its largest market is the US; this is where its weakness is most evident. Meanwhile, Diet Coke faces rising concerns over artificial sweeteners.
Coca-Cola has announced that profits fell by 8.4 percent in the last quarter of 2013, and it is now eyeing US$1 billion in cuts.
Keywords: Coca-Cola, content marketing, engagement, KPI, marketing buzz, measurement, ROI, strategy, DrKPI, SocBiz
Get blog entries via email – Marketing strategy, trends and measurement
Step 1: Slash Facebook expenditures
In March 2013 Coca-Cola had about 61.5 million Facebook fans of its flagship brand, surpassing an impressive 80 million by early March 2014. But looking through a random selection of 20 posts over a period of weeks revealed that engagement in the form of comments was extremely low (one or two per post, or 10 if it got high).
Worse, the numbers reveal that most posts were only seen by about 20 to 100 people. Given their 80 million fans, that means the page manages an engagement ratio of a whopping ==> 0.0000012 percent. Ouch.
You may get slightly different numbers, but they certainly will not be significantly better than what our tool revealed.
Bottom line: One of the biggest consumer brands in the world generates virtually zero interaction through its Facebook page.
Recommended reading: Facebook – why is nobody listening?
Step 2: Stop being a media site