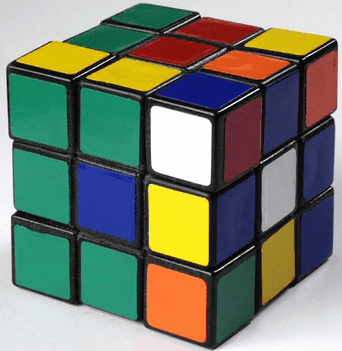 Short link blogging coming your way this week – interesting material for gaining insight instead of hindsight.
In case you missed the last four weeks' best links:
Very useful links: Insight versus hindsight for week 24.
Very useful links: George Soros to US Homeland Security for week 25.
Very useful links: OECD to Twitter, Google via Coca-Cola for week 26.
Very useful links: Wiki to YouTube for week 27.
Social Media TOOLS and GUIDES, Best practice
– Increasing blogging effectiveness: why have a blog besides Twitter & Facebook because your blog is your social media hub #tips2follow
Social Media MARKETING BUZZ
– Study Twitter Users 53% have no followers, 56% not following anyone + 55% have never even tweeted #trends2watch
– Twitter vs Facebook = 11,000 vs. 52,000 applications – success for sure but…   #metrics2watch #trends2watch
Economic CRISIS AND POLICY
– #Crisis => euro strength vs $ = forcing EU firms to step-up cost-cutting to compete with US firms CHARTS –  2006-2009 incl. default rate comparisons => #trends2watch
Trendwatch – WHITE PAPERS
– #things2remember => Qwerty keyboard = known for 1st 6 English letters – left to right on keyboard – 1868 created by newspaper editor Christopher Sholes – he called it "Type Writer"
– #things2read => Download #WEF Global Enabling Trade Report 2009 #policy2watch
VERY INTERESTING –  Second Life data shows how "Social Influence and the Diffusion of User-Created Content" happens – research report (1.8 MiB) #trends2watch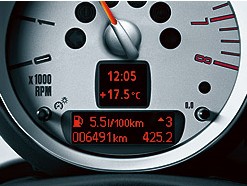 InfoSec
Prosecutor: Cloud computing is security's frontier #threats2watch
ZeroDay Vulnerability in Microsoft Msvidctl Direct Show Security … – #threats2watch
Videos
#WEF Global Enabling Trade Report 2009 top 10 nations aiding trade are Singapore, HongKong … vs those hindering  trade … #policy2watch
–  2nd My.ComMetrics.com instructional video uploaded on our ComMetricsLive channel on YouTube – how to claim your blog made easy – tracking your performance#things2view
Actionable Metrics and Standards – Best Practice
To see how well your blog measures up using actionable metrics register your blog with My.ComMetrics.com
What corporate bloggers should watch out for:
– 1) Lessons 1 – 4: Starting your blogging off on the right foot (2009-06-03)
– 2) Lessons 5 – 7: Setting the stage – ready – go (2009-06-03)
– 3) Lessons 8 – 11: Whatever domain, home you choose – beware
– 4) Lessons 12 – 13: Getting the basic SEO issues right
Okay, now it's your turn. What important links to insights discussed in a blog post this week did we miss? Please add it below. Thanks much.