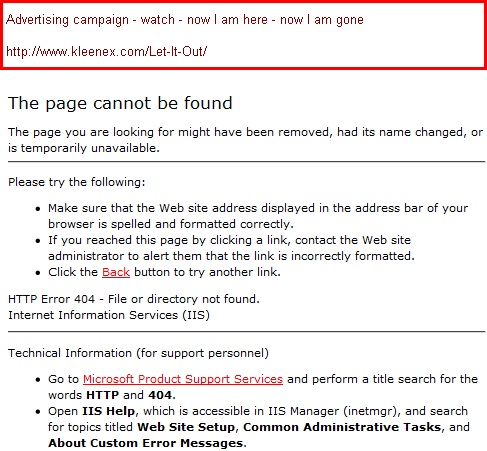 Destroying brand value is not difficult: all it takes is relentlessly disappointing expectations. Kleenex, Fortis, L'Oréal, Motorola and BAE have all chosen to pass up the opportunity offered by blogging to secure themselves a new lease on life during this recession. In fact, these brands have decided to shut down blogs that had substantial numbers of followers.
In this post we share some of the things we discovered while working on the FT ComMetrics Blog Index. The latter will appear in the Financial Times newspaper's regular Digital Business supplement and its webpage (www.ft.com/digitalbusiness) on Thursday, May 14.

Does it matter?
The lessons or ropes to skip listed below are not in any particular order of importance. Some of them may be familiar and others may be new to readers. Regardless, they all are important and avoiding these mistakes will minimize your company's waste of valuable resources while at the same time improving your blogging effectiveness.
Lesson 1 – building a relationship and having a conversation takes time. Of course, we all know this. Nonetheless, L'Oréal's Vichy brand tried to do this in just four weeks; thereafter the blog was basically shut down.
Unfortunately, blogging effectively requires that one stick to one's guns for at least 12 months. Plus, regularly posting content that is of interest to one's target audience is key.
Lesson 2 – it is not just about selling. On the flip side of Vichy, Kleenex launched a blog site as part of the advertising campaign for one of its products, but after a few months the blog was taken offline.
The Kleenex example illustrates that using a corporate blog just to push a product may fail to secure customer trust and confidence in the brand. In fact, it may hurt your brand more than doing nothing at all.
Lesson 3 – a corporate blog should be linked to a topic, issue or group of people. Some companies allow an employee to blog about a particular topic. Unfortunately, this can result in a blog's sudden death once this person leaves the organisation, as illustrated by the BAE Systems Graduate blogs.
There are two ways to reduce this risk. First, several people could provide content for a blog about a specific topic, such as career management. Second, a category about career management could be made part of a blog with several employees posting content in it as illustrated by the Beruf und Karriere category on Daimler's blog.
Lesson 4 – lean times demand that this medium be used effectively. So a company followed the above steps, and painstakingly managed to create trust with clients who read the blog and participate in the conversation. Despite that previous effort, while putting together the FT ComMetrics Blog Index, our crawlers discovered more than one blog that had been taken offline, such as Motorola's effort. Fortis also made a misstep: they used to run a great blog for start-ups and entrepreneurs (http://www.join2grow.biz/Magazine.aspx) with a dedicated following, but just as the sale of Fortis Bank to BNP Paribas was imminent, the blog was taken offline. Neither the old or new 'owners' felt the need to explain this action to the blog's loyal followers and readers.
So maybe the product no longer exists or corporate strategy changed. But why throw the baby out with the bathwater and take a successful blog offline? What about all those dedicated readers of the RSS feed and/or subscribers for the blog's new posts via e-mail? Why lose them? Could the blog be kept alive while still resonating with consumers or clients?
Bottom line
During an economic downturn, more emphasis should be given to effective communications media, including blogs.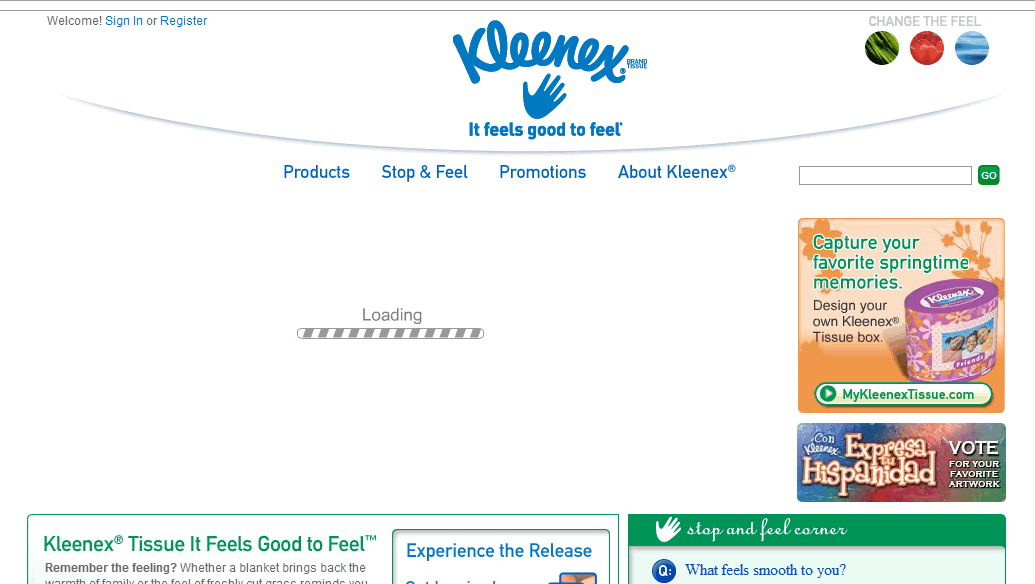 We suggest following these four lessons and providing content that readers consider valuable. In contrast to an advertising campaign that will eventually stop, a blog can change slightly over time but is an effective way to help your brand and provide target customers with content they find useful.
Putting the consumer first is surely important, but expecting everything after that to just fall into place is plain naive. And making mistakes as those discussed above will make things unnecessarily difficult for your brand. Those who aspire to build and maintain global awareness would do well to bear in mind that the success of global powerhouse brands is based in large part on making effective use of social media. Dedicated readers of corporate blogs are not only a resource of knowledge but also of inspiration that should be treated with respect. Failing to do so may cause unnecessary damage to your brand.
What is your take on other brands' blogging performance? Are there others like Kleenex, Fortis, Motorola and Vichy who got it wrong or more who got it right? Please share your thoughts and insights on this important issue by leaving a comment. Thank you.
---

Welcome to the home of the
FT ComMetrics Blog Index
that ranks
FT Global 500
and
Fortune 500
—
corporate blogs
Relevant blog metrics for diary, personal and business blogs
Please
subscribe now
so you can
claim your personal and/or corporate blog
AND
trace those that you want to compare yourself to
.
For
Twitter
, please use
#hashtag

➡

#FTCBI
---